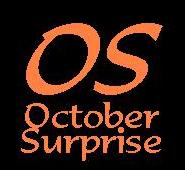 a discerning publisher of belles-lettres*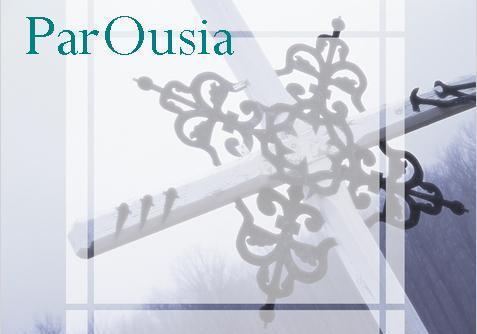 $200 to prepara your book for publication
*This includes correcting or regularizing spelling and grammar, professionally formatting your ms., determining layout and margins, and selecting fonts & font sizes for headings and text
$250 to design unique color covers (front and back)
**If you agree to the predesigned cover I select for you - NO CHARGE
(Please note that all three of the Scrimshaw Press books cited above for your inspection have predesigned cover!)
**On completion of your project, pay withVisa or Mastercard credit, debit, PayPal or personal check accepted at address below (a 7-day clearing period applies).

*Scrimshaw Press does not edit, distribute, sell or promote books for authors.
---
3914 Washington Street / Kansas City MO 64111 / 816-213-9279 / sita.dcw@gmail.com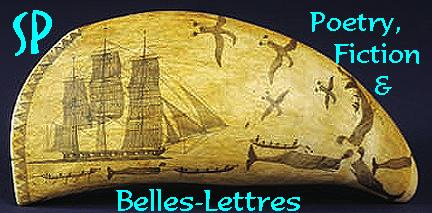 days 'til the turn of the next century!

SCRIMSHAW PRESS